Module:Europa Czech 38
From Vassal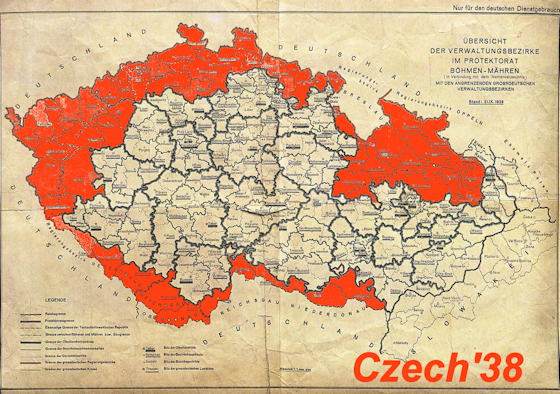 Files and Module Information
Filename
Filetype
Size
Date
Compatibility
0.10
Czech38v0_10.vmod
Module
40.25 MB
2021-08-14
3.4.11
Comments
Scenario published in Europa: Nuts and Bolts magazine Issue 21/22 Nov 1987.
Czechoslovakia declines the Munich Agreement and so Germany invades.
Version 0.10 notes (DanielTShaw) A playable module. I've not called this version 1.00 yet as it as not been played on line or even solo to completion.
Do let me know how it works for you.

</gallery>
Players